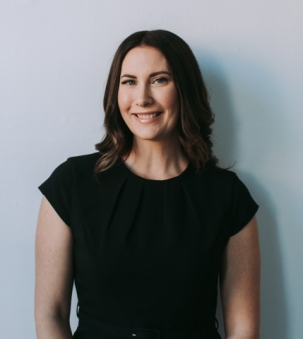 Courtney Madussi
Sales Representative
Ball Real Estate Inc. Brokerage
Courtney was raised in a small lakefront community outside of Uxbridge, ON and moved to the Trent Lakes area in 2015. Courtney attended the University of Waterloo and attained her Masters degree in Social Work from the University of Toronto. She worked as a community and child welfare social worker for over 8 years before obtaining her real estate licence. Courtney discovered her passion for real estate after purchasing several investment properties and has since been happily helping others buy and sell their properties to fulfill their own real estate dreams.

Courtney is experienced with both urban and rural properties, including: homes, cottages, vacant land and investment properties. She believes communication, honesty, local knowledge and understanding clients' needs are vital aspects to delivering a successful and stress-free experience. Courtney uses her passion, knowledge and drive to help her clients, from beginning to end, through the selling and buying process.

In her free time, Courtney can generally be found by the lake (swimming, fishing, boating) with her kids and dogs. She also enjoys camping, reading, travelling and spending time with friends/family.